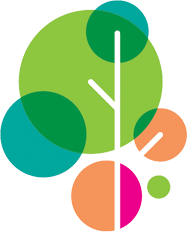 Oxygen Initiative is a global leader in intelligent electric vehicle charging infrastructure.
Founded in 2010, we are pioneering a seamless, convenient, and grid-friendly electric vehicle (EV) charging experience known as Vehicle-Grid Integration (VGI).
Through VGI and other services, Oxygen Initiative is dedicated to accelerating a revolution-scale adoption of electric vehicles. We are simplifying the consumer refueling experience and enabling grid-integrated smart charging based on the ISO 15118 standard.
Oxygen Initiative operates the world's first Demand Clearinghouse (DCH) built upon ISO 15118. This standard enables any utility, transmission operator, or charging site host to offer pricing and grid conditions for networked electric vehicles via a single cloud-based data platform.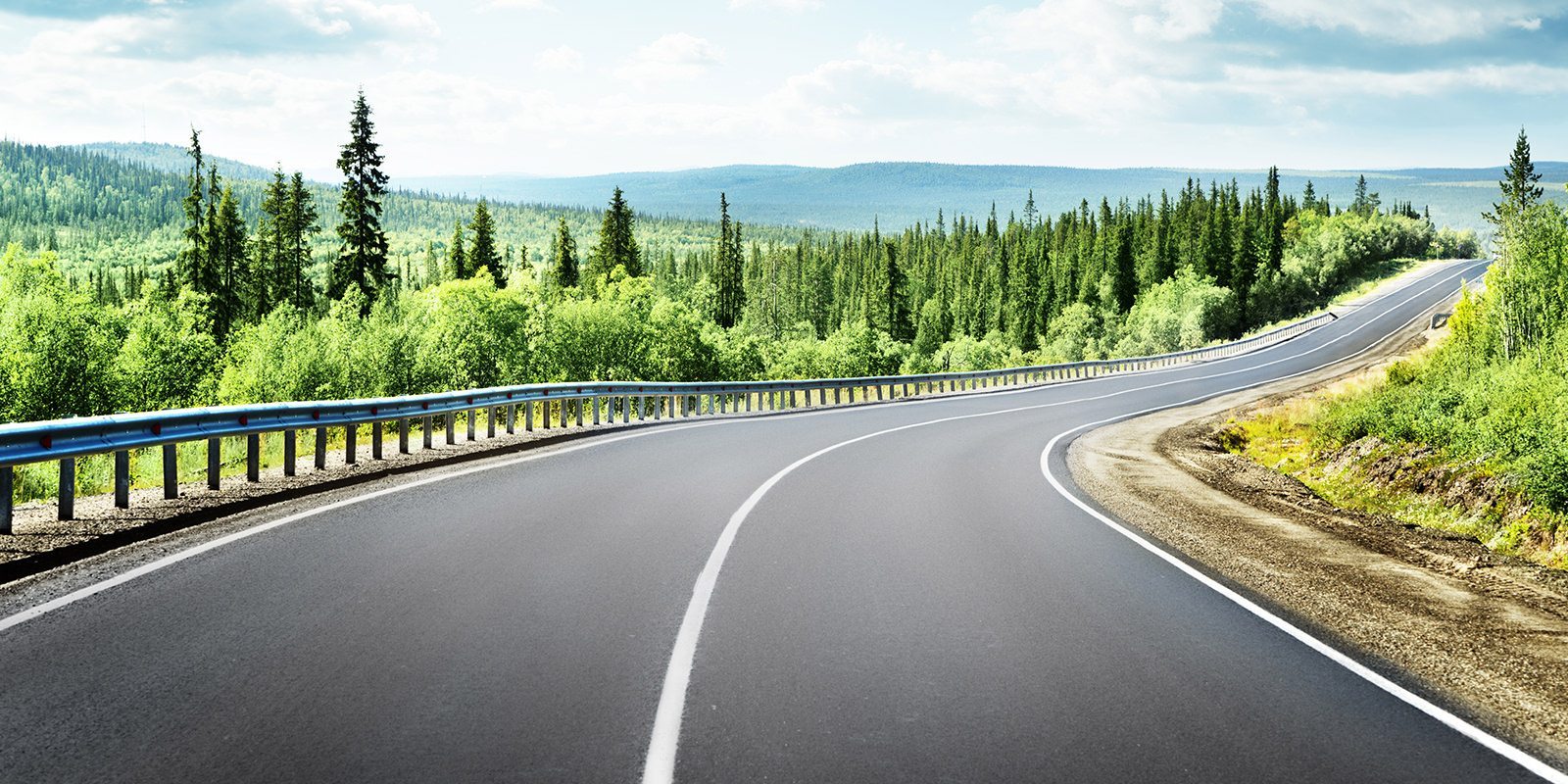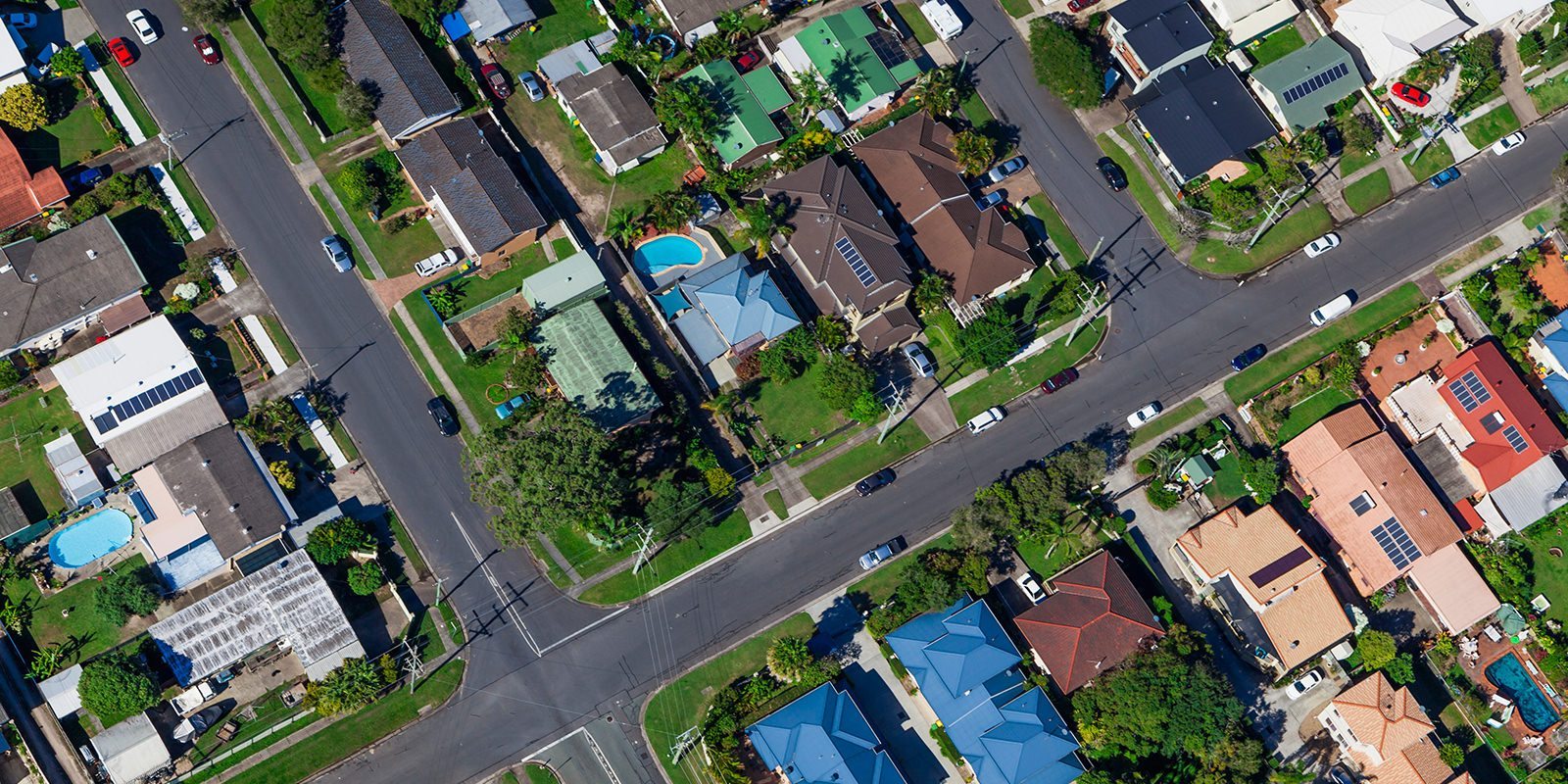 Oxygen Initiative's full service suite of products and services deliver the most advanced charge-management system available on the market. We offer state-of-the-art, custom-branded charging stations that are easy for EV and plug-in hybrid owners to use.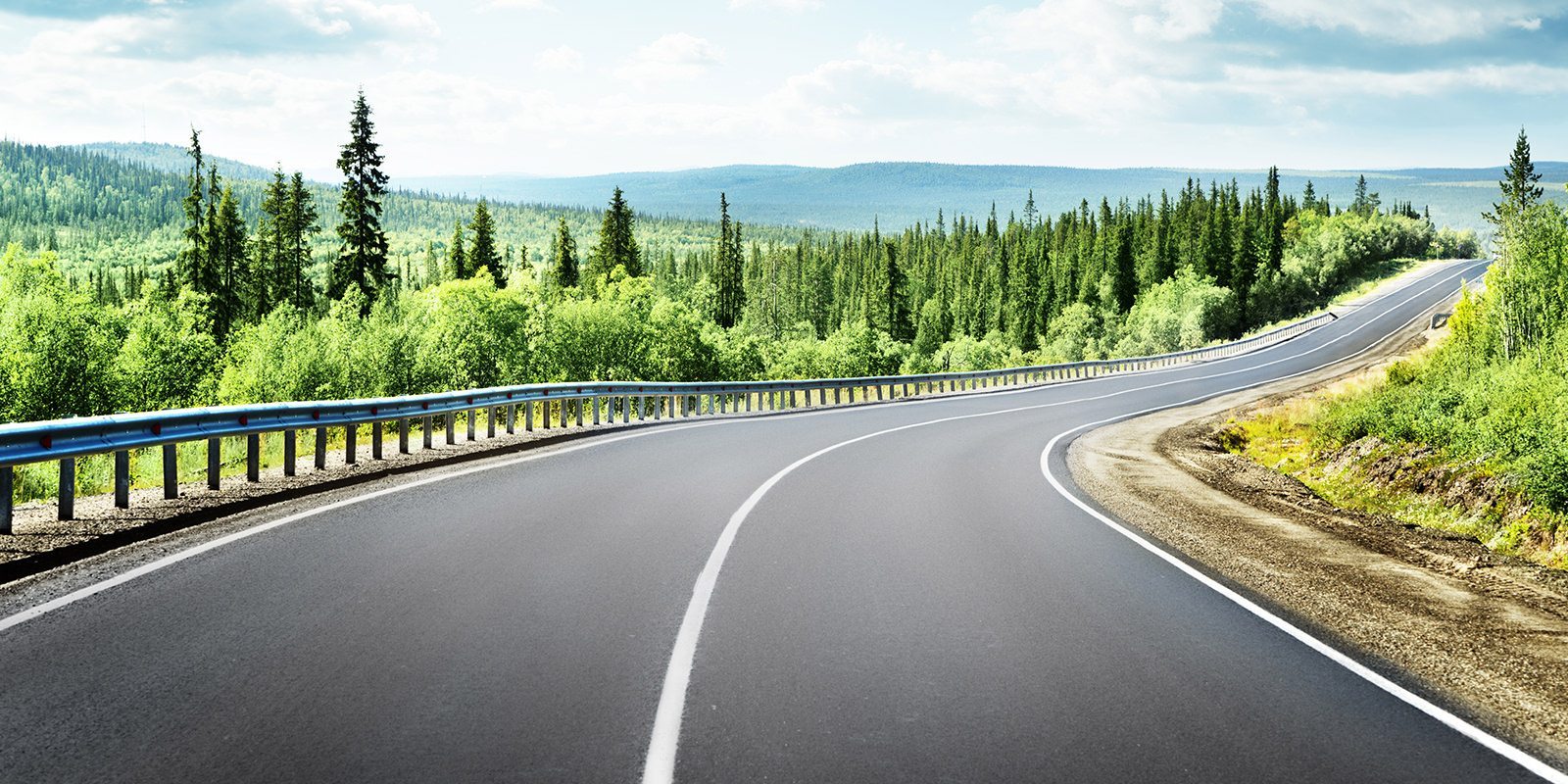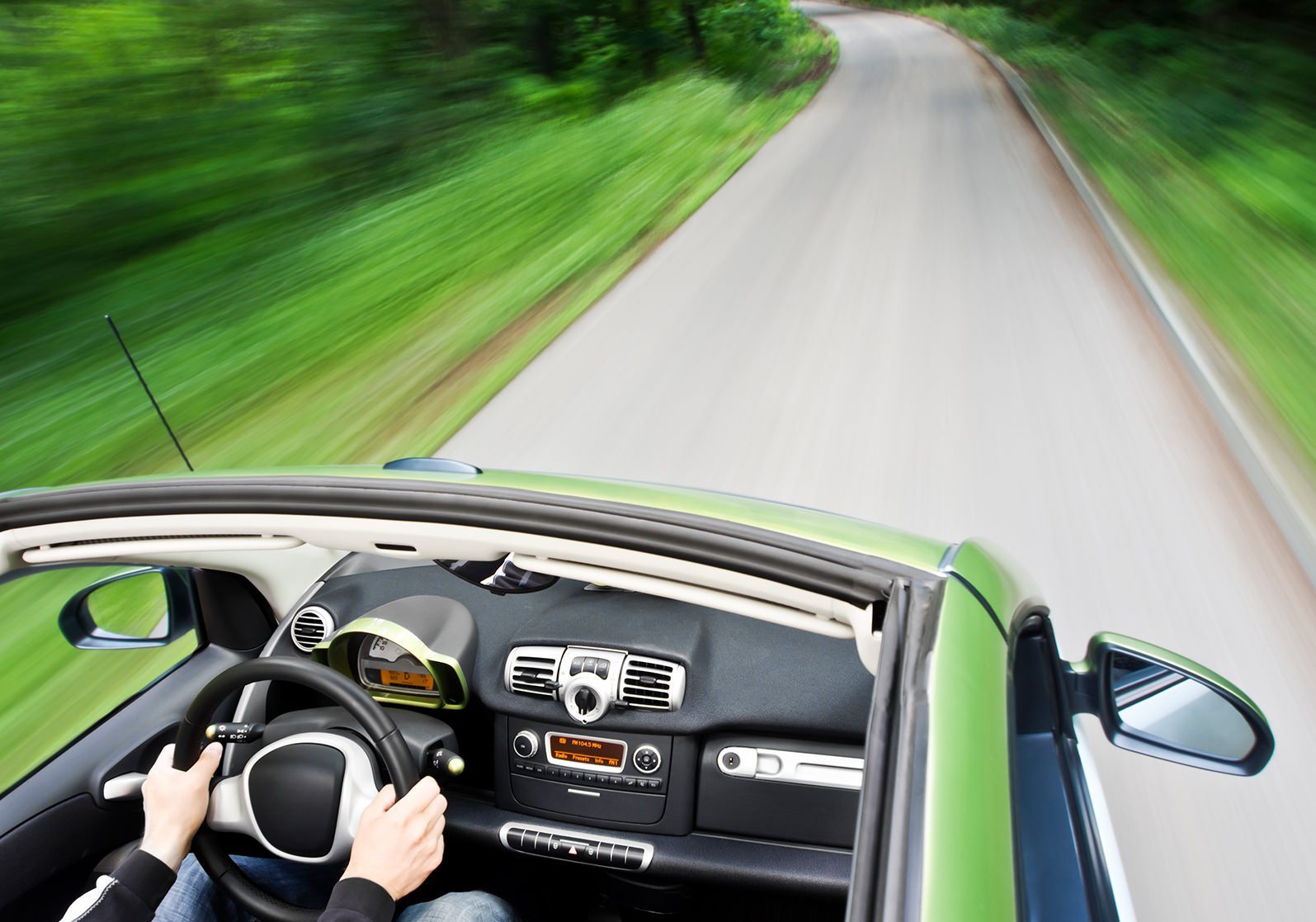 EVs on the Rise
The electric vehicle movement is just getting started. In California alone, the goal is to add 1.3 million plug-in vehicles in the next nine years.
We'll need more charging stations to support all those vehicles, particularly at workplaces and multi-unit residential locations.
The EV revolution is creating a plug-and-play experience for every driver. And the perception of electric vehicles from one transportation option among many to a no-brainer choice for drivers is changing as affordability and ease of use continue to improve.
Our Knowledge Advantage
Oxygen Initiative charging stations are the only EV chargers on the market that are designed, engineered and manufactured by a world-renowned electric utility company.
We leverage more than eight years of development by the utility company RWE in the electric-mobility sector to include:
Revenue-grade metering
State-of-the-art, utility-grade communication and cyber security
Vehicle-grid integration (VGI) using SAE and ISO/IEC 15118 protocols
Automatic vehicle authentication and load management
Integrated impact protection
Utility-designed and maintained IT system for billing, contracts, and asset control